Residence Hall Tours ( Does not include full campus tour)
Welcome to our Residence Halls at Monroe Community College. Seeing our Residence Halls in person serves as a wonderful way to picture yourself as a MCC student living on campus. During this tour you will explore Canal Hall and see a residence hall suite. This tour will cover helpful information for living on campus.

The tour will start in Canal Hall. Please park in Lot S or T. Please contact MCC Trib411 with any questions at 585-292-2411.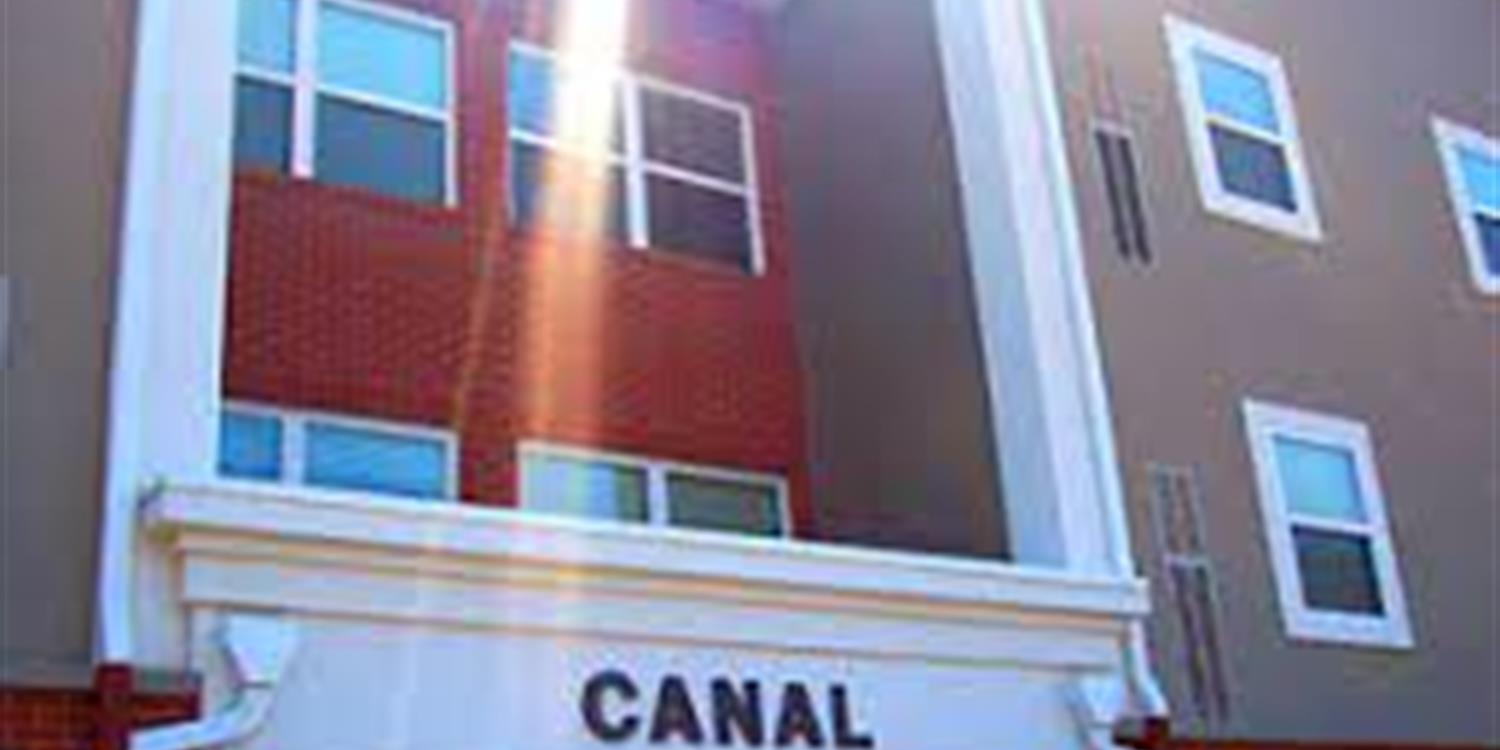 Canal Hall