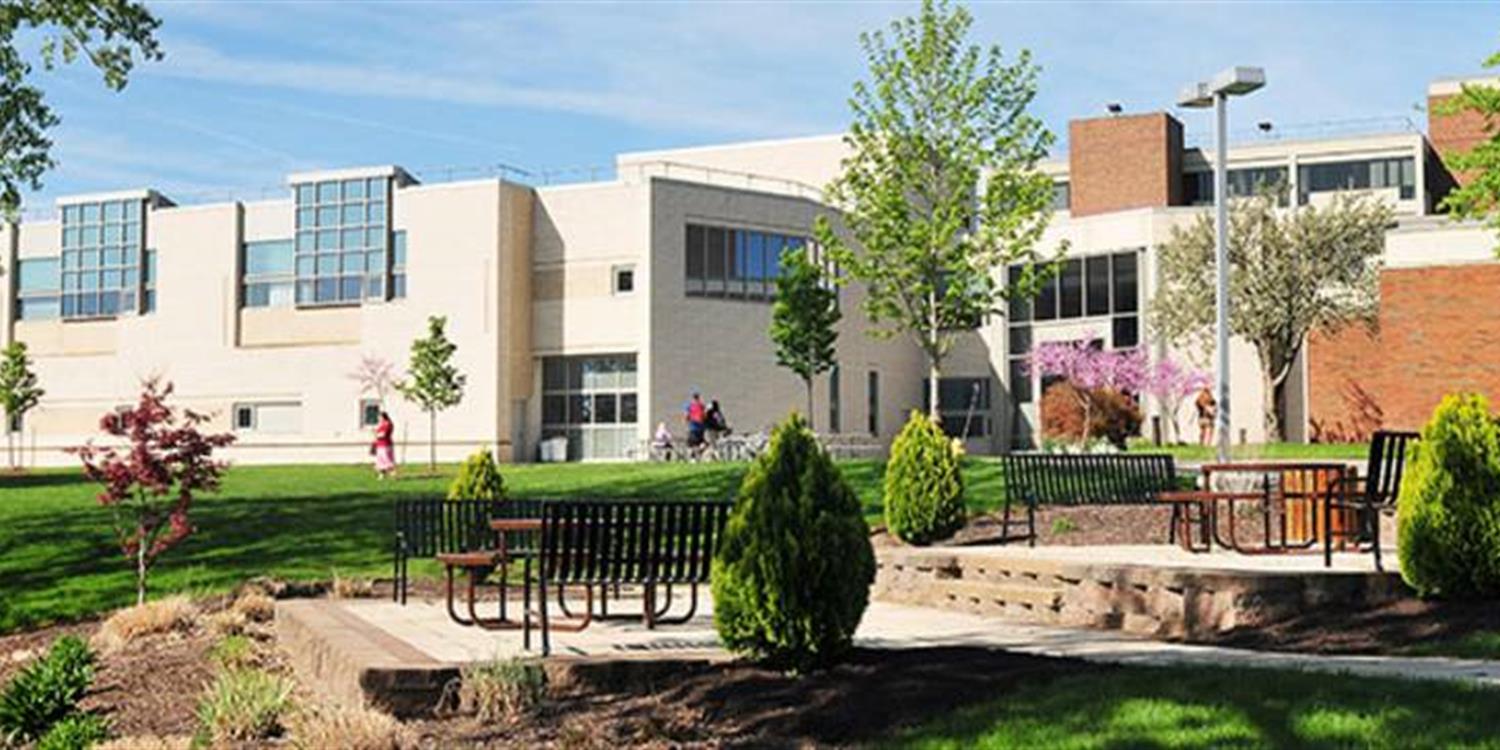 New Student Tours- Brighton Campus
New Student Tours of the Brighton Campus will give you the opportunity to learn about all of our programs, student resources and the ins and outs of life at MCC. An Optional Residence Hall will be included. Please contact MCC Trib411 at 585-292-2411 or email Trib411@monroecc.edu with any questions.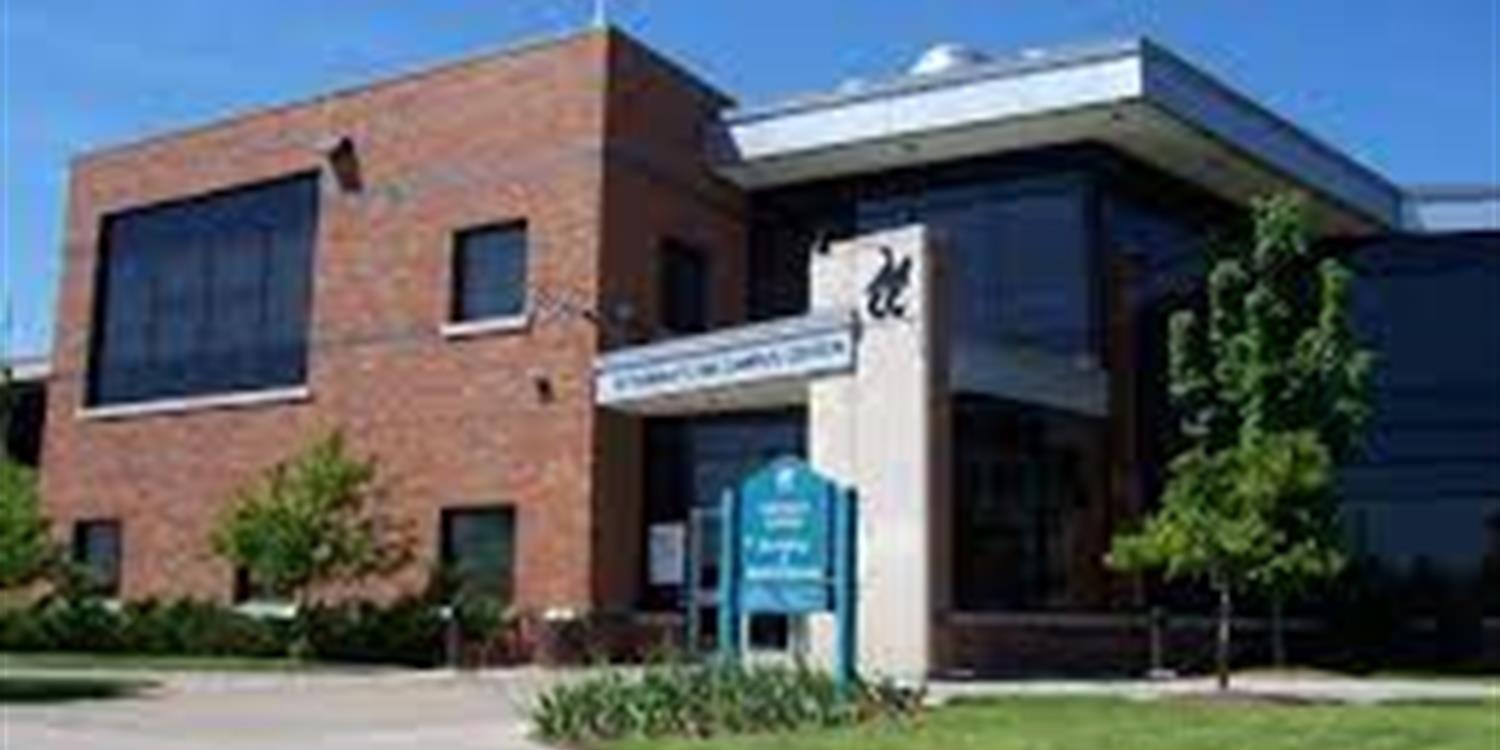 Building 3- R. Thomas Flynn Campus Center
Please park in Lot M- This parking lot is located at the Back of the Brighton Campus. There will be signs and balloons to help guide you to the event check-in. If you have any questions please contact MCC Trib411 at 585-292-2411.