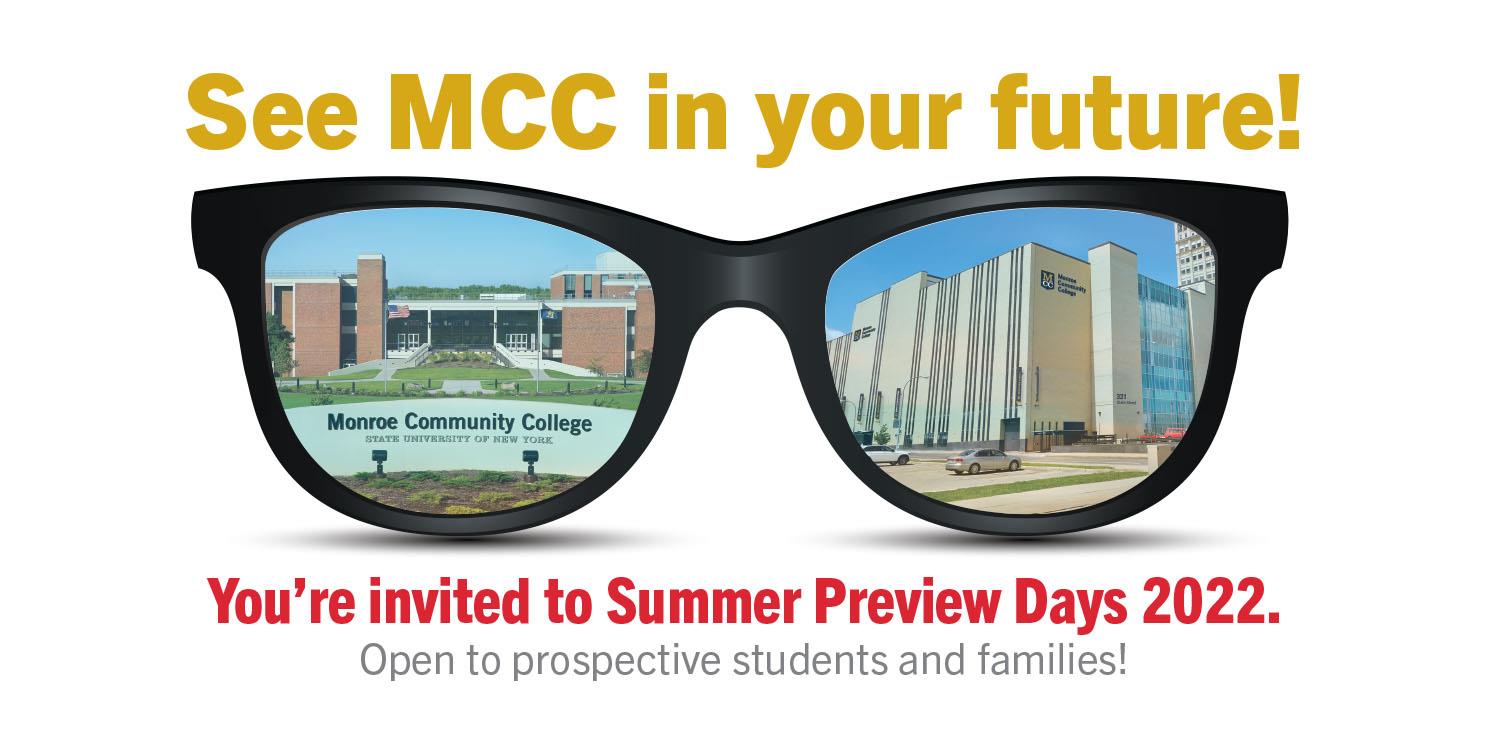 MCC Summer Preview Days- Brighton Campus
You're invited to see all that MCC has to offer at the Brighton Campus Preview Day. This event is open to prospective students and families. Come visit the MCC Brighton Campus and tour classrooms, studios, labs, residence halls (Brighton Campus) and athletic facilities. Stay for refreshments and Q&A.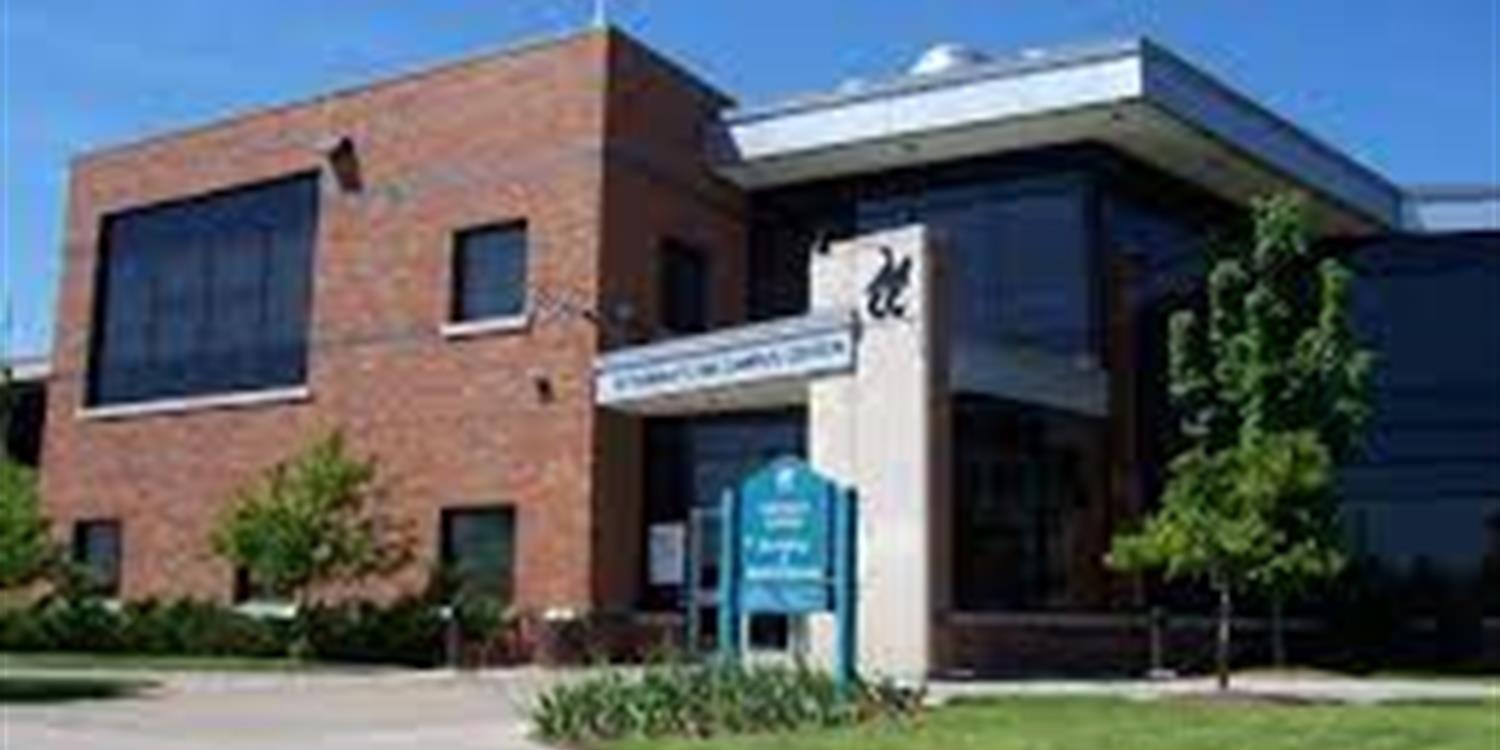 Building 3- R. Thomas Flynn Campus Center
Please park in Lot M- This parking lot is located at the Back of the Brighton Campus. There will be signs and balloons to help guide you to the event check-in. If you have any questions please contact MCC Trib411 at 585-292-2411.